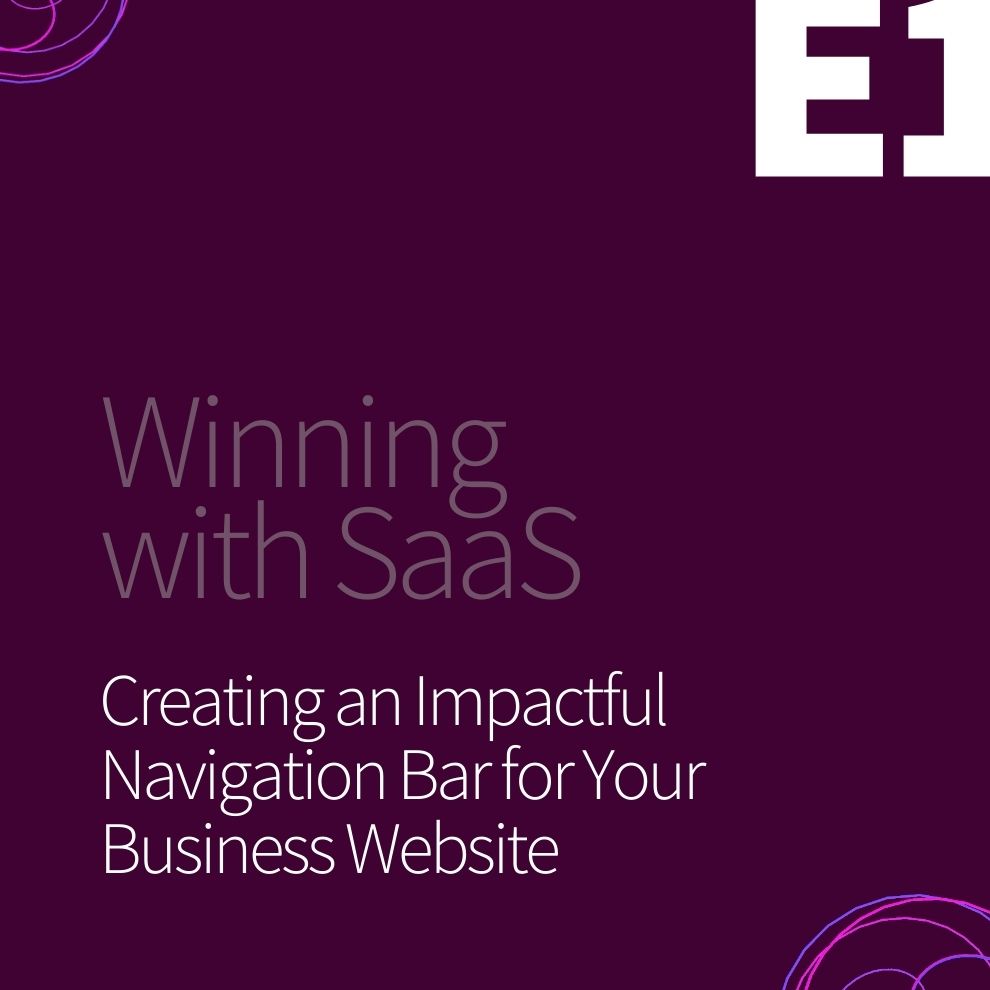 Our Winning with SaaS sequence is meant to help individuals running SaaS companies, as well as those involved in marketing, build their own website easily and for free. With themes and resources found in our Quo Repo library, technical know-how is not required.
The first episode goes in-depth on the process of creating a navigation bar, one of the most important elements of a website.
More to enjoy...
About the series
This tech video series will cover various topics related to web design and development specifically tailored for marketing teams, business owners, and web designers. The series will delve into the challenges they face to keep up with their business and marketing activities regarding the required tech stack to support them.